Menu
Blog Home
Details

Category: Julie Martin
Hits: 2321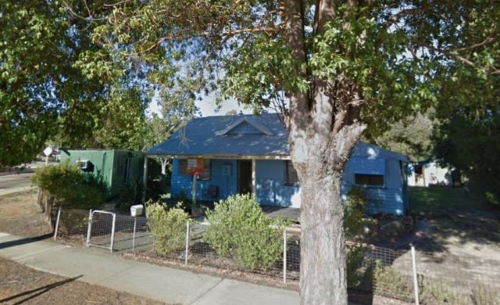 Until recently, the Armadale 'shedders' have occupied an old fibro house in Tudor Street, courtesy of the Metropolitan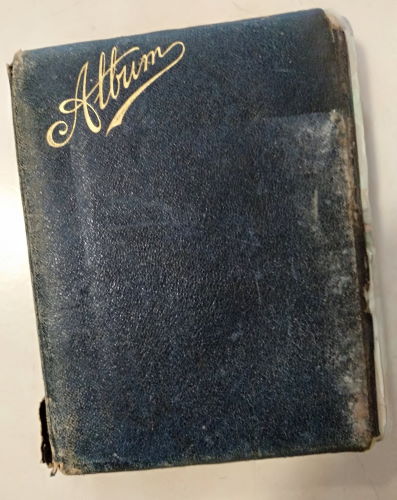 Redevelopment Authority. The group has worked hard to build its membership and develop wood and metalwork skills as well as giving a hand to the local community.
Unfortunately, the inevitable day arrived when the group was advised that they needed to move on and so began the task of sorting the contents of the 'shed' which had been accumulated over the years. FHWA member Lynne Roberts was one of those who volunteered to help.
In amongst an odd assortment of books stacked in a corner, she found a small, somewhat battered volume with a faded blue cover. On the flyleaf, handwritten in ink was the name Violet Ferguson and the date April 8th, 1893. The pages that followed were filled with handwritten verses, ditties and messages from a variety of young people that Violet encountered in the years 1893-1901 as she travelled the world. Many of these entries were accompanied by beautiful sketches.
Who was Violet and what was her autograph book doing in the Armadale Men's Shed one hundred and twenty years on?
Details

Category: News Items
Hits: 4233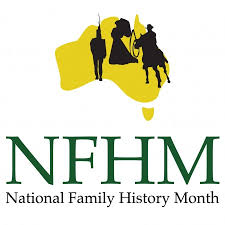 National Family History Month (NFHM) is an initiative of the Australasian Federation of Family History Organisations (AFFHO).
This popular event has received broad support from some of Australia's leading government and non-government organisations since its introduction in 2006. Originally only the first week in August, NFHM increased to include the whole month of August in 2013 to allow greater participation across Australia.
Read more: National Family History Month in Western Australia
Details

Category: Marcia Watson
Hits: 2411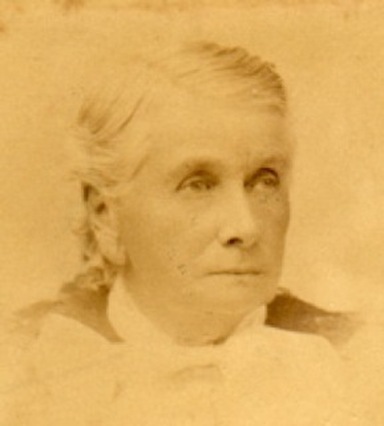 Five husbands, seven children, four countries - is this the life Mary Agnes Wollaston imagined for herself?
Born in West Wickham, Cambridgeshire in 1830, Agnes arrived with her father Reverend John Ramsden Wollaston, mother Mary, siblings William, George, Edward, Sophy and three servants at Fremantle, Western Australia on 20 April 1841 per Henry.
After a short stay in Fremantle, the family moved to Port Leschenault (Bunbury). Reverend Wollaston secured 115 acres of land at nearby Picton, with a house and 5 acres cleared for fruit trees and a kitchen garden. Life was very tough and food scarce at times as the family began farming. Wollaston's pastoral duties often kept him away from home.
Read more: 'She hath done what she could' - Mary Agnes Wollaston
Details

Category: Julie Martin
Hits: 4249
In a little-used portion of the Wagin Cemetery, surrounded by weeds struggling to survive in the dry brown soil, is a grave, bordered by a rusted iron railing atop concrete kerbing. All that can be read on the memorial plaque in the centre of this lonely rectangle are the words, 'Kathleen' and 'November 1918'.
The woman who lies buried in this grave is Catherine Grace Hinnigan and hers is but one of the many stories linked to the signing of the Armistice, 100 years ago.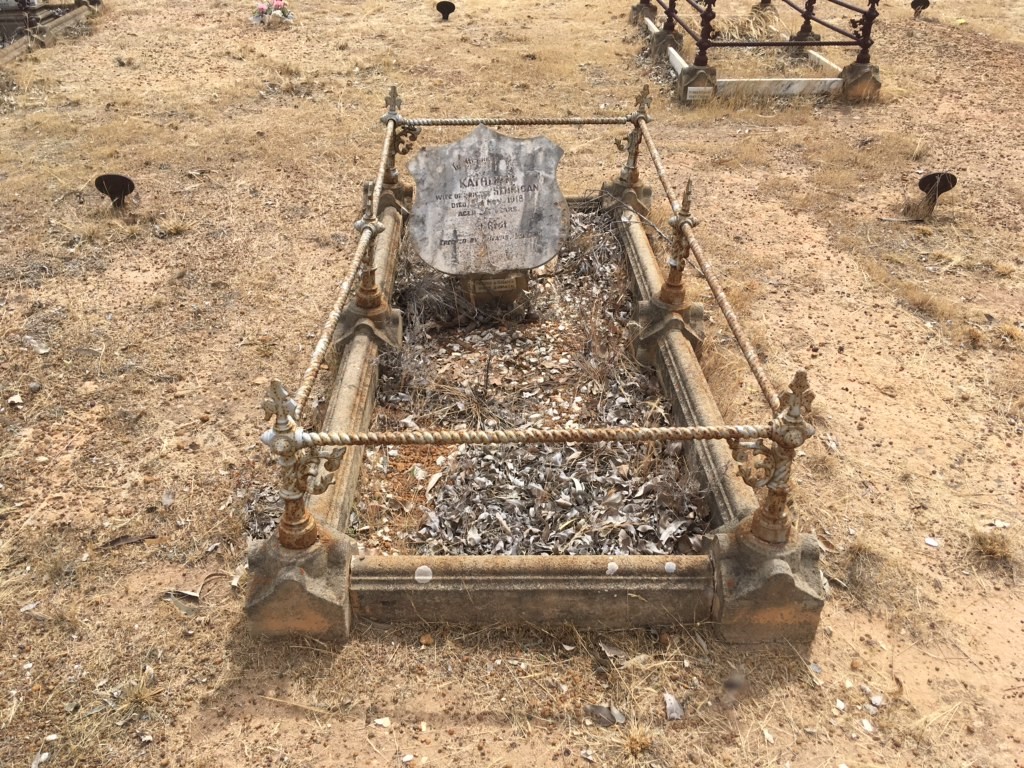 Roman Catholic Section - Lot 56. Wagin Cemetery
Read more: "It was a dreadful thing": a story around Armistice Day, 1918
Details

Category: News Items
Hits: 2370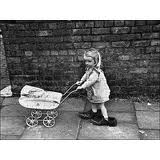 Emily Gallagher, a PhD student from the Australian National University, would like some help from our readers with her research into children's play in Australia pre-1950.
Very little has been written on this topic, a gap that Emily hopes to fill.
What follows is her detailed appeal for help - she will be very grateful for any and all contributions towards her research.
Read more: An appeal for memories of growing up in Australia, 1901-1939
Details

Category: Julie Martin
Hits: 2784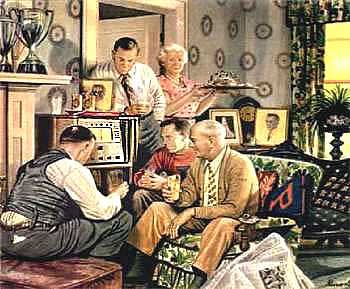 We called it 'the wireless' at our place.
I didn't consciously gravitate towards it, my mother made the introduction. I now realise that for her, it was a companion, a lifeline, a way of connecting to the world that lay outside the confines of our home.
Silence, disengagement is almost impossible today and yet when I think back to my mother's early married life – silence and disengagement was her everyday reality.
When my father left for work each day and in later years when we children were off at school, she was home alone. Unable as she was then to drive, the car in the garage was useless. We had no telephone, TV hadn't yet made an appearance, she had no family close by, there were no free community libraries, limited public transport. Her daily solitary task was to 'keep house'. The only people she saw were the nearby shopkeepers or the baker and greengrocer who came by the house in their horse and cart. Occasionally, the doctor or chemist. She was, like many women of that time, living in silence, isolated and no doubt, lonely.