Menu
Blog Home
Details

Category: Julie Martin
Hits: 1224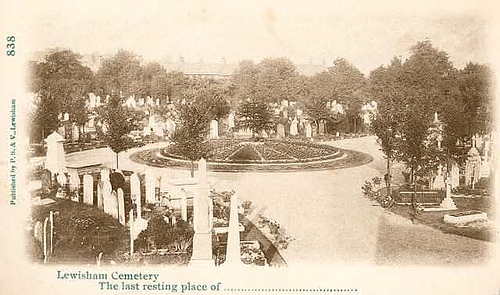 Deceased Online...
I noticed recently that the subscription website Deceased Online had added burial and cremation records for the London Borough of Lewisham to its collection. Had this news arrived six years ago, I would have been scrambling for the credit card to transact a 'pay per view'.
Now, that news only prompts vivid memories of a long drawn out hunt some years ago ….. let me explain
Details

Category: General
Hits: 3697
Chisholm: Hairy Scots, tonight we march north to England!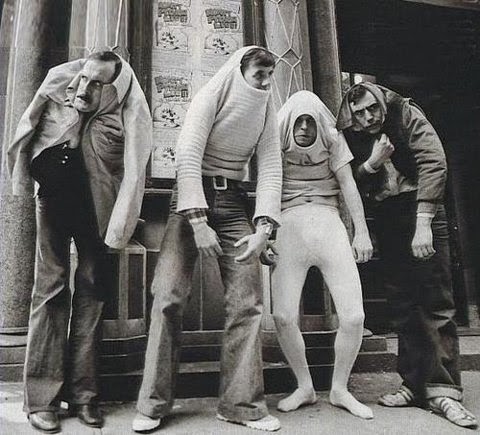 Secombe: But England's south!
Chisholm: Aye, we're gonna march right round the world and sneak up on them from behind!
Just teasing ….. not these GOONS........
Details

Category: Moya Sharp
Hits: 2522
Moya Sharp from the Outback Family History website has taken up the gauntlet and submitted an article for the WAGS Blog.
Welcome!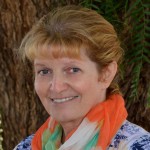 Great to have you on our website Moya and thank you for your story about Carrie.
Details

Category: Scottish
Hits: 1982
More Scottish Interests
Thes items were originally published on the WAGS Blog between November 2012 and February 2014.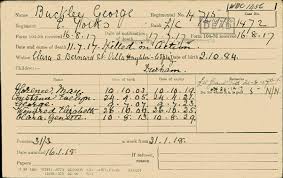 Great War Pension Cards
The Western Front Association (WFA) is delighted to announce that it has secured the safe storage of a major archive of over six million Great War soldiers' pension record cards.The key aspect of the records is that, uniquely, they unite genealogical information with military information.
Details

Category: Scottish
Hits: 1540
Scottish Interests
These items were originally published between August 2012 and Feb 2013.
Some of the items are a bit dated but the links and content is still relevant to Scottish research.
Details

Category: Julie Martin
Hits: 3008
Australian Newspaper digitization
Last week in one of the WAGS Forums, I posted details of several new Victorian newspaper titles which had been added to Trove.
The response from one of our members was but what about "The Mount Alexander Mail"!
What about it indeed...
There would be few among you who haven't heard of Trove, an initiative of the National Library of Australia and most would use it to access digitized Australian newspapers.