Menu
Blog Home
Details

Category: News Items
Hits: 1055
Are they relevant to my research
An interesting discussion took place a while ago on the WAGSNet mailing list (closed list for members only) about who uses the WAGS facilities and the areas that members are interested in researching their family history.
So, it begs the wider question (or statement) that members often get from the general public:- Why should I join the local genealogy society - when all they do is local research, and I am interested in overseas research?
Well folks, that is the biggest misconception there is about joining any family history or genealogy society. Local Family History Societies only do worldwide research.... they just live in your community.
Details

Category: Mystery
Hits: 2046
Two Lost Bibles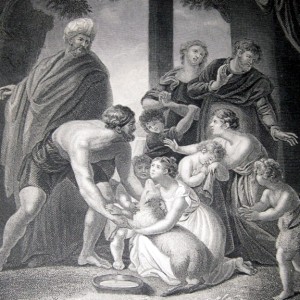 There's evidence that my great grandfather, who arrived in South Australia in 1848, brought with him a family bible. I have a copy of an old piece of paper which lists all fourteen of his siblings with their dates of birth and a note at the bottom coppay (sic) this in you (sic) bible and let Hanary (sic) have it as well.
Henry was the brother who accompanied my great grandfather Matthew March to Australia. Sadly, there's been no sighting of the bible itself; no-one in the family has any idea where it is. It's because of this situation that I look with envy at the two bibles on the shelf in the WAGS Library office and wish they were my family's lost volume... but they aren't.
Details

Category: Bits & Bytes
Hits: 2172
Passwords - We all have them, but are they any good?
This article was originally published in September 2012 - and is still relevant in September 2015

Any self respecting hacker will pride themselves on being able to crack a "normal" password in a very short time.
So what would a hacker be looking for to crack a password, and how long would it take?
Details

Category: Bits & Bytes
Hits: 1099
"Problem Solvered "
This item was first published in August 2012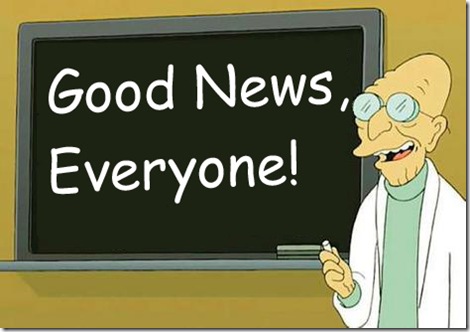 The WAGS Computer Interest Group (CIG) meeting on Saturday 12th August 2012 was another success story for a first time visitor, who is now a new WAGS member.Long story short - our visitor had recently purchased a new laptop with 64bit Win7 preloaded, also just upgraded the operating system (OS) on their desktop PC to Win7 64bit as well.
The user was wanting to load (install from a CD) their 2006 version of a well known genealogy program onto the laptop (also their desktop PC), and was getting an error message to the effect that the computers were not allowing the loading of the genealogy program.
Details

Category: News Items
Hits: 936
The British Newspaper Archive (BNA)
Now available in the WAGS LibraryTo celebrate Family History Week, WAGS Library has purchased two subscriptions to the British Newspaper Archive with the generous assistance of two of the WAGS Special Interest Groups, the EPG (Enrolled Pensioner Guards) and the Scottish SIG.
You've found your ancestors, now flesh out their daily lives!