Menu
Details

Category: Opinion
Hits: 4551
Family History research
It is one of the imperatives of good family history research that data resources such as newspapers and magazines are mined for material about the people of interest.
It is equally important that the social and economic history of the period in question is taken into account.
Here in Australia we are fortunate that our National Library undertook to scan and make available online as many past newspapers and magazines that they could get their hands on, subject to budgetary constraints of course.
We the people understand the need for budgets, and being able to do things within our means, as well as the escalating cost of doing the things that need doing.
Hence the need to do things smarter and use the technology available in a much more productive way, which brings me back to Trove.
Details

Category: Opinion
Hits: 2917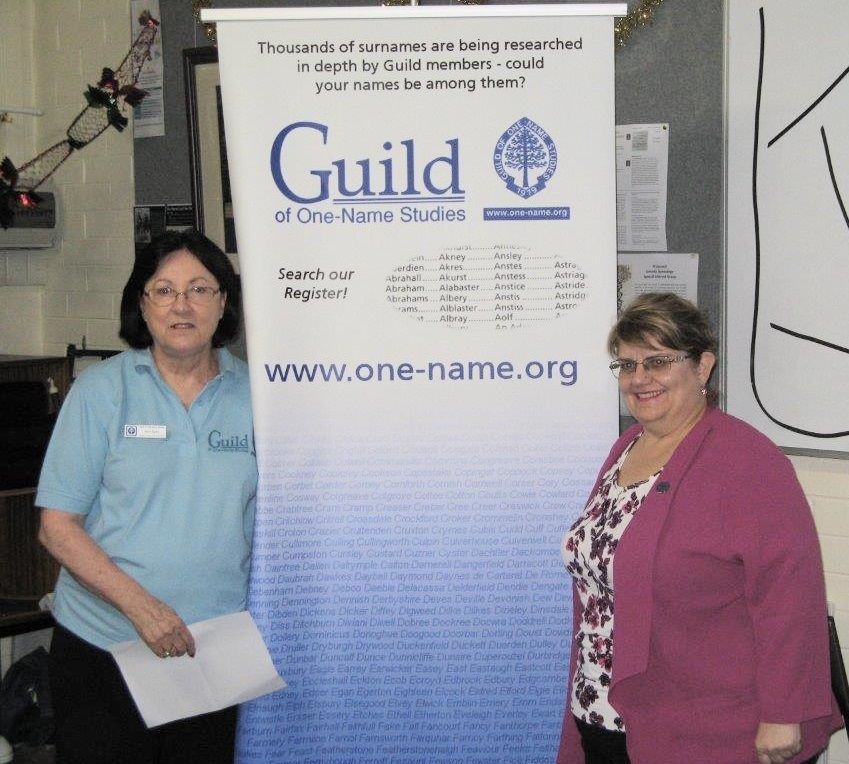 On Sunday 29th November, the long term member of the Guild of One Name Studies and Queensland regional rep Helen Smith, whom you may have seen on a genie-cruise, presented two workshops at WAGS.
It was a great day organised by the GOONS Western Australian representative, Ann Spiro.
Details

Category: Opinion
Hits: 3399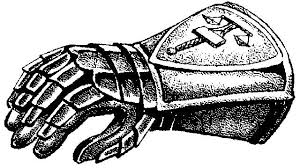 OK – I'm grumpy…. the West Coast Eagles couldn't quite get over the line at today's AFL Grand Final, nevertheless, they came second – and that's still a win of sorts in my eyes.
There are sixteen other teams that would have given anything to be a contender in today's final, even if I suspect, it meant coming second. The Eagles were at least in there with a chance.
Details

Category: Opinion
Hits: 3188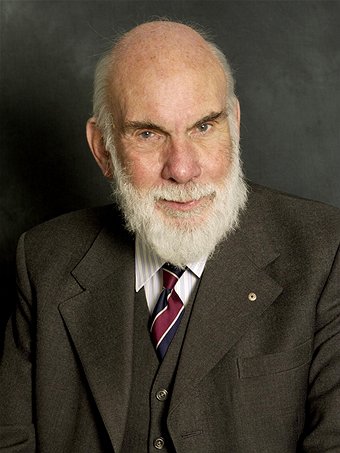 There was standing room only at the recent State Memorial Service for Professor Geoffrey Bolton AO.
His family, friends and colleagues, as well as representatives of our state spoke eloquently of the man and his pivotal role in telling the story of Western Australia and its place in the wider narrative of our country.
Details

Category: Opinion
Hits: 8685
Local knowledge - Worldwide expertise
Just because your local family history or genealogy society is named as the xyz local society, it does not mean that is all they do or cover.
A poll of WAGS members shows that 60% of their Australian research is not local to Western Australia, it is spread across Australia. A similar poll of members worldwide research revealed that for a majority of members their primary interest is not in Australia. The same would apply to the majority of local societies world wide, the local society attracts members for other reasons.
So why join your local society, or for that matter a society in another state / county or country, and what benefits can you expect?