Chisholm: Hairy Scots, tonight we march north to England!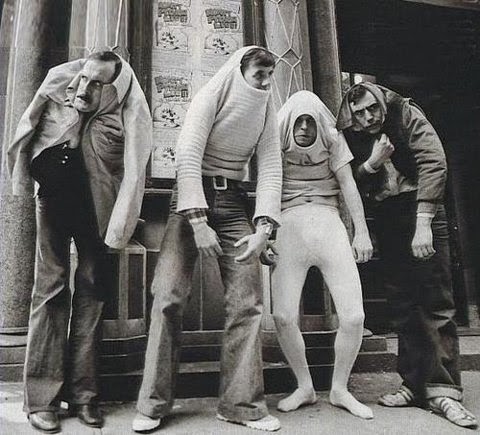 Secombe: But England's south!
Chisholm: Aye, we're gonna march right round the world and sneak up on them from behind!
Just teasing ….. not these GOONS........

.........rather The Guild of One Name Studies who are hosting a one day seminar at the premises of the Western Australian Genealogical Society, 48 May St, Bayswater on SUNDAY 29th November from 10am to 3.30pm.
The main presenter will be Helen Smith who was in Perth some years ago and is a delightful lady and an excellent speaker with impressive credentials: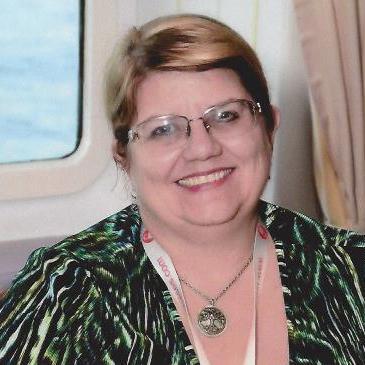 She is the author of Death Certificates and Archaic Medical Terms (2nd Edition 2015) and has written for a number of publications including 'Inside History', 'Australian Family Tree Connections', Forgotten Times, as well as scientific publications.
Helen has spoken to a wide variety of audiences nationally and internationally at Who Do You Think You Are? Live London, New Zealand Family History Fair, on seven Unlock the Past Cruises, "Harvest Your Family Tree" Conference, Kelowna, BC, Canada and Rootstech.
Currently she is a part-time professional involved in lecturing, writing, client research in Queensland, health histories as well as a part-time position in conference organising with Unlock the Past Genealogy and History cruises

Professionally in the day job, she is a Molecular Epidemiologist specialising in Public Health Microbiology and has a strong interest in infectious diseases and Public Health through the ages.
She has a Graduate Diploma in Public Health, Bachelor Applied Science: Medical Laboratory Science and Associate Diploma in Clinical Laboratory Techniques and is currently studying the National Institute of Genealogical Studies: English Certificate and the Professional Development Certificate.

Who better to talk about …………………
DNA: this will be an extended presentation as there is a huge amount of information to cover.
NO MEDICARE FOR THEM: how our ancestors accessed health care. Helen will choose one or two of the following topics that come under healthcare, namely: "My Job is killing me" or "What killed our ancestors? "Or "Gallipoli Health", or "When Spanish Influenza came to Australia" or When Bubonic Plague hit Australia" or "In Quarantine". These are all health related talks .
BLOG: Workshop on How to create a BLOG. If you are thinking of creating a BLOG bring along your laptop and to save time, decide on a 'title' for your BLOG before the day.

Morning and afternoon tea will be provided (please bring your own lunch though) and the cost of attendance is a miniscule $10.
Anyone and everyone is welcome to attend but bookings are essential
For further information or to register your interest, please contact the GOONS Regional Representative, Ann Spiro during business hours on (08) 9221 6038.
These Goons may not be coming but you can be assured of a great day at the Guild's One Day Seminar.